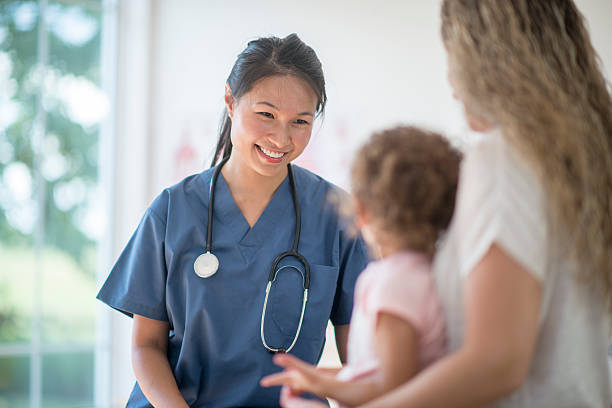 6 Master Degree's In Healthcare
An advanced degree in health care can mean a very lucrative career. Having a high-paying job means you'll have a higher quality of life. Not only will you be making more money but you'll be specialized in a field you love. This is why so many people are choosing to go back to school and get their masters degree in healthcare. How are these passionate individuals finding the time to further their education? Also what are the most popular master's degrees available in the healthcare industry? Read on and you'll understand how this fantasy can be a reality.
Nowadays everybody's lives are busier than ever. With our cell phones on us our jobs never seem to end. Also the cost of living is higher than ever. These are all the reasons people are scared to go back to school.
Thankfully, this doesn't have to be …